More pipeline and revenue at scale – only pay for results
Tired of getting burned? Enjoy performance base AI-powered lead generation services so that you can grow your business more predictably.
100,000+
meetings booked for our clients
$45M
in pipeline generated for our clients
It's time to turn your business into an ever-cranking, finely tuned sales machine. Reach top decision-makers, shorten the sales cycle and expand your business faster than you thought possible with Vendisys' innovative multi-channel suite of prospecting tools, that will find the right leads for you.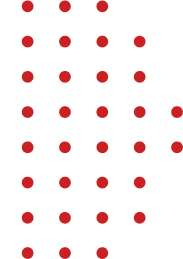 Lead generation is evolving.
Are you?
Cold prospecting methods are history. Cold calling, cold emailing and impersonal direct mail outreach have been on the decline for years.
AI-Powered Lead Generation for 4X More Growth
We've developed a done-for-you solution using advanced engagement techniques that will get you and your sales team in front of your ideal prospect 10x faster and shorten the sales cycle by up to 80%.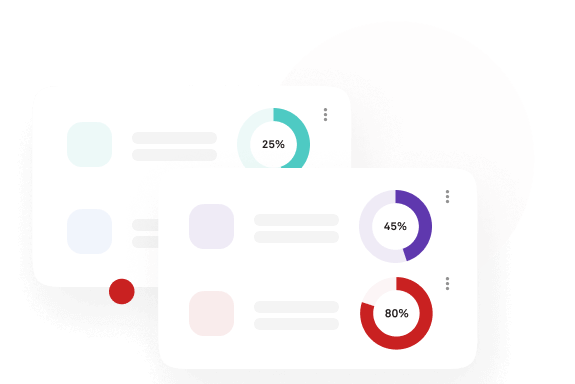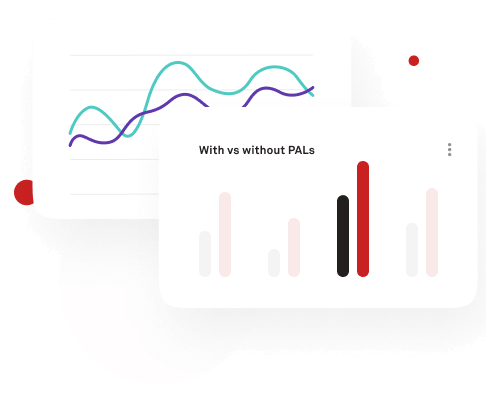 We provide qualified leads to close more deals, faster
We have built superior lead generation assistants LIA and EMY that deliver Meeting Ready Leads (MRLs ®) right to you inbox or CRM.
Meet EMY – your AI-powered email lead generation assistant
She identifies, engages and converts the right decision-makers for your specific line of business into MRLs® and delivers them straight to your inbox or CRM.
maximize your outreach
Creates smartly automated sales sequences & follow-ups to maximize your warm outreach.
smart marketing techniques
Uses smart email marketing techniques that will find the top level decision-makers in your target audience.
highly-automated
Provides high deliverability by crafting intelligent & automated conversations.
Meet LIA – Your LinkedIn Lead Generation Assistant
LIA is the right assistant for time-consuming outreaching.
It's her job to spend hours on prospecting.
Sending messages and following up – automatically!
LIA helps you to streamline the entire sales process.
Drives buyer engagement & generates high-quality.
Leads without losing the personal approach.
automated linkedin outreach
Safely automates your LinkedIn outreach without getting flagged.
warming up prospects
Warms up prospects with AI-powered personalized & complimenting messages.
creates campaigns
Sets up multiple campaigns & unlimited scheduled messages.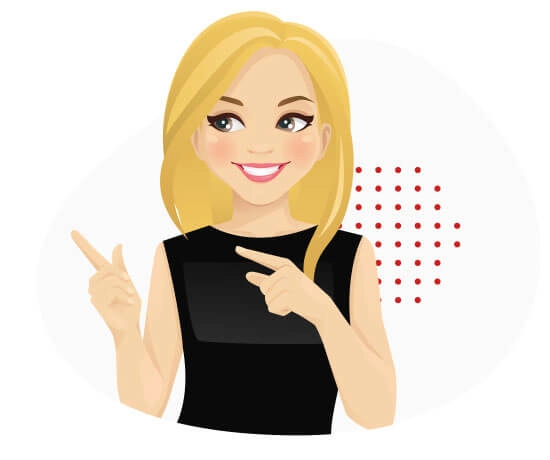 Are you ready to
experience rapid growth
for your business?
Founders and marketers love us!